Thakeham Takes Sustainable Community Creation Mission to the Country
Published: 14 Oct 2021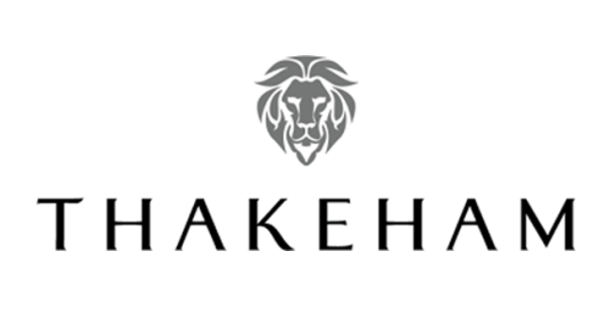 Thakeham Takes Sustainable Community Creation Mission to the Country
South East community creator Thakeham has confirmed it is attending all three political conferences this year to engage with key decision makers about the issue of sustainable community creation.
In previous years, Thakeham has attended and exhibited as a business at the Liberal Democrat and Conservative Party Conferences, together with the cross-party Local Government Association Conference.
This year, Thakeham is attending all three major conferences as a delegate at the online Liberal Conference (past) and as an exhibitor and fringe event host at the Labour Conference (25-29 September) in Brighton and the Conservative Party Conference (3-5 October) in Manchester.
Rob Boughton Thakeham CEO said: "Here at Thakeham, we thrive on debating the crucial issues that will shape the sustainable communities of the future. We are attending the conferences to listen and share our best insights on the zero carbon construction processes and sustainable working practices we are pioneering."
"Helping address the UK's housing crisis goes beyond the usual political divide, with all three major political parties committed to delivering more homes for future generations. With our industry-leading commitments, we want to be part of that conversation at all the main party conferences."  
At the party conferences, Thakeham has been hosting a range of fringe events, featuring roundtable discussions on creating the future communities and delivering the Zero Carbon homes we need.  
Thakeham already works with a range of stakeholders, including political parties, to promote sustainable development. The home developer is founder members of the HBF's Future Homes Taskforce, the industry's quest to become zero carbon, and the first UK Housebuilder to make commitments on the UN's SME Climate Hub 'Race to Zero' Campaign.
In 2020, Thakeham launched a new three-fold crusade to become Carbon Neutral by 2025. Specifically, Thakeham pledged that every home will be zero carbon in lifetime operation; that each home built will be carbon neutral in production; and, Thakeham Group as a whole will also be zero carbon. Further, Thakeham pledged that every development by 2025 will deliver at least 20% biodiversity net gain. 
Thakeham is also committed to driving change for UK Housebuilding. Before the pandemic, more than 300 property industry professionals packed into the Hilton London Gatwick Airport for Thakeham's annual "What's Next for Housing Construction?" conference. The conference brought housing professionals together to discuss key issues facing local authorities, planners and placemakers with the aim of seeking housing solutions that UK homeowners deserve.