Update from Coast to Capital LEP
Published: 03 Feb 2021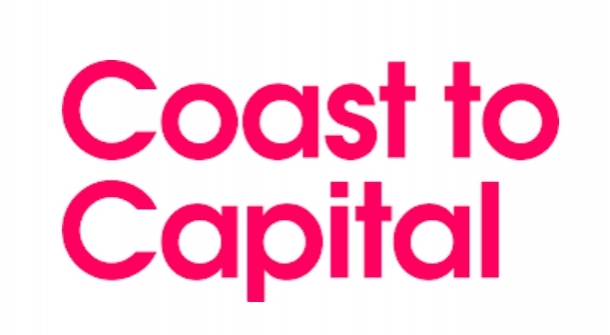 Update on the support that Coast to Capital and our Growth Hub Team are providing to businesses in response to the COVID-19 pandemic, as well as post UK transition from the EU. This includes:
Support for Businesses - In 2020 our Services team were at the frontline of supporting local businesses. Throughout the course of the pandemic, the team have triaged more than 2,500 enquiries. In addition, we are here to help businesses address the challenges faced now during the post Brexit Transition period. We know the challenges faced by business so far in 2021 and we remain committed to providing impartial and free advice. Read the full post 'Support for businesses available across the Coast to Capital area'.
Post EU Transition Service - We are working with delivery partners to deliver a range of services, including a tailored support service, a series of specialist webinars and the provision of an EU Transition Helpline.
For the full update click here