April's Quick Read: from Clive Wilson
Published: 25 Apr 2022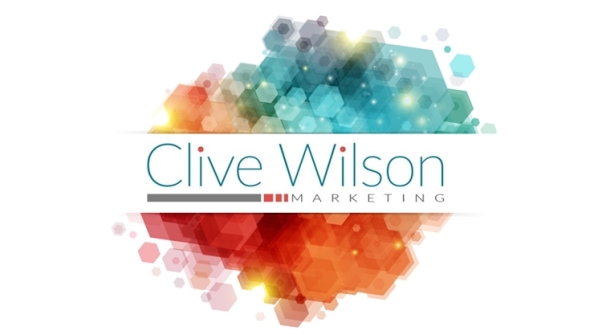 April's 30-second quick read is about good news; your good news, and a super-effective way to make the most of it. 
"Good news is rare these days, and every glittering ounce of it should be cherished and hoarded and worshipped and fondled like a priceless diamond." 
Hunter S. Thompson - prominent American journalist (1937-2005)
Hunter S. Thompson's quote is as poignant today as it was fifty years ago, but what, exactly, is good news?
In businesses, good news is everything positive about your business and the benefits it brings to customers. Your knowledge, expertise, and insight are all good news, and you should constantly be sharing them. But how?
LinkedIn is a powerful tool for business owners because your connections and followers already know who you are and what you do, but until now, there hasn't been a way for you to send your good news to every one of them.
Well, my good news for you is that LinkedIn newsletters has arrived. It's brilliant and it's free. There's a low-level eligibility criterion to gain access, but whilst there are a number of things you probably should know before diving in, there's really nothing stopping you from H8 sending your own newsletters.
"If you don't like the news, go out and make some of your own." 
Wes Nisker - Author, Broadcaster.
Not every business owner believes they have the time to create a regular newsletter or possess a unique enough perspective that others might be interested in reading about. However, the real issue lies in not having anybody to send the newsletter to.  LinkedIn has solved that problem for most people, so if the idea has piqued your interest, and you'd like to know what to do and what not to do, you may find the full article helpful...