Building Services Mechanical Engineer
Published: 11 Nov 2022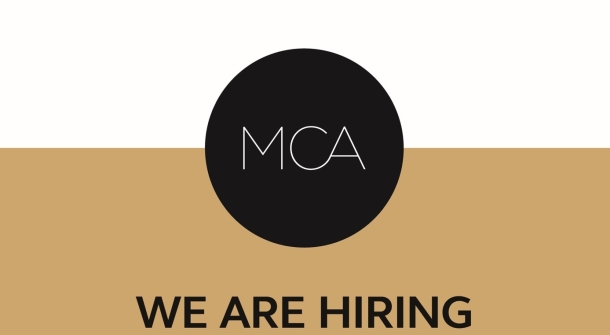 You will take a lading role in multiple projects and support the Mechanical Associate with mentoring and developing a small team of junior technicians. You will represent the business on site and at client meetings, and prepare high quality information including technical specifications, designs, schematics, equipment schedules and survey reports. 
We deliver projects across a wide range of sectors including heritage, healthcare, education, and social housing, as well as bespoke residential developments and places of worship. Our projects are located mainly across South East England. 
In order to fulfil this role, you need to have good working knowledge of various types of mechanical services installations, an understanding of Building Regulations and relevant British Standards and related guidance, and a keen interest in buildings, energy and creating high quality working and living environments.