Delta Security July Newsletter
Published: 29 Jul 2022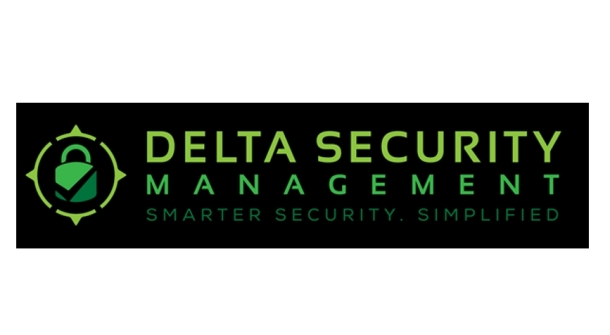 Welcome To Your July Newsletter
It's safe to say that July has been scorchio for the team at Delta Security Management - we hope you managed to enjoy the sun too.
In this month's newsletter, you can find out why securing your office is vital to your employees, read up on the benefits of home security, and look at what our team has been up to.
Horsham Crusaders: New U21 Team for the 2022/23 Season
Horsham crusaders are currently looking for new players of all abilities aged 16-20. 
All players will be given the opportunity to play and train with open aged sides on Saturday & Sunday. 
Click here to register your interest
Benefits of outsourcing your home security
When it comes to the security of your home, you wouldn't want to take any shortcuts. Thanks to technological advancements, everyone can do their fair share of security implementation.
Upcoming events
Our team of superstars will be at a number of events in the coming weeks! If you happen to see us, give us a wave! You can also keep an eye out on our social media pages for pictures and further updates.
Please leave us a review
Receiving feedback from our customers is vital to our operation as it enables us to review our service offering and enhance our processes.
We would be grateful if you could leave our team a Google review so that many more customers can share your experience of Delta Security Management.
Click here to leave us a review
Delta on the Road
Our Sister Companies