DHA Planning - Job Opportunities
Published: 05 Sep 2022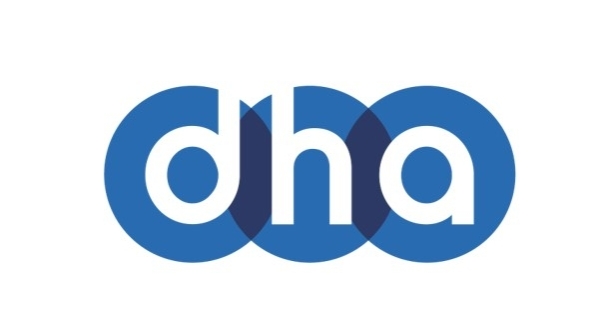 Senior Planner
We are looking for an experienced and enthusiastic planning consultant to join DHA's rapidly expanding Crawley office.
As a Senior Planner/Associate with around three to five years experience you will be expected to lead small to medium projects from inception to completion, support Directors in major schemes across the South East, attend client meetings, win new work, liaise with external consultants and DHA's multi-disciplinary team and support and train our graduates.
Applicants should:
have at least three years' experience as a planning professional in either the public or private sectors
have a Masters Degree (or equivalent) in Planning (desirable but not essential)
be a member of, or meet the qualification criteria for a relevant professional body e.g. RTPI, RICS
have a full clean driving licence
For more information please call Jonathan Buckwell on 01293 763086 or email careers@dhaplanning.co.uk
https://www.dhaplanning.co.uk/careers/seniorplanner-crawley
Graduate
Due to our expanding team near Gatwick we are seeking Graduates who want to kick start their Planning career. We are looking for ambitious and bright candidates to join our team.
The ideal candidate will be based in Surrey/Sussex or a commutable distance.
Want to join an award winning Planning Consultancy that nurtures and supports our staff as well as providing outstanding results for our clients?
Our graduate programme provides you with the training, experience and support you need to build a fulfilling career in planning and development. 
Having recently won the RTPI South East Planning Team of the Year 2021 for our staff retention, progression and in-house training we are confident we can support you on your journey to become a qualified Planner within a matter or years.
We are realistic in our views that many of our Grads will join us not being exposed to the whole industry and therefore their core interests may change in the early days. Due to our multidisciplinary teams we are able to offer all our Graduates exposure to the different areas of Planning and Development and different sectors we work in so that we can mould our roles around the people we have at DHA. This has led us to be able to retain the highest calibre professionals which is why over 50% of our senior work force joined DHA as a graduate and have been promoted to Associate, Associate Director or Director positions.
We will match your skills and interests to the correct team within DHA and will offer rotations within the company to find which area is the best fit for you. Whichever pathway you choose, our training programme will allow you to work on a broad range of projects and experience in different industries including housebuilders, utilities, private landowners, schools and local councils.
For more information contact Jonathan Buckwell 01293 763086 or email careers@dhaplanning.co.uk
https://www.dhaplanning.co.uk/careers/graduate