Forest Brasserie - Launch Event Ashdown Park Hotel & Country Club
Published: 30 Sep 2022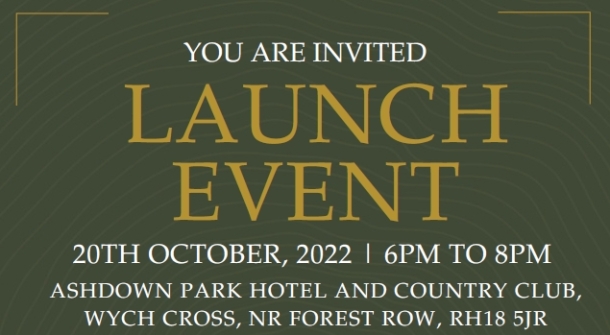 Join us to celebrate the launch of the Forest Brasserie, located in our delightful Country Club.
Enjoy our menu of locally sourced produce from around Sussex & Kent and meet our partners whilst overlooking the golf course and forest beyond.
The Forest Brasserie is the perfect setting for those looking for a relaxed and informal dining experience. Everything from our interiors to our menus has been inspired by our local environment. Our modern decor depicts the local surroundings of the Ashdown Forest, whose influence can be seen fully incorporated in the furnishings as well as holding a pivotal view from our Brasserie, where guests can look out into the magnificent views of the Forest.
Forest Brasserie - Launch Event Tickets, Thu 20 Oct 2022 at 18:00 | Eventbrite