Fundraising for Kangaroos: Events, Donating, Giving!
Published: 12 Apr 2022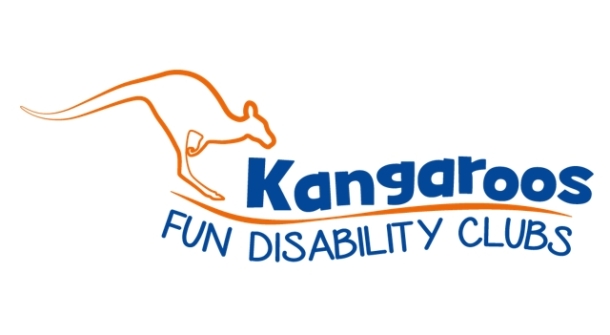 As the new financial year begins, we wanted to take the opportunity to let you know of the ways you can support Kangaroos this year. From challenge events, to sponsorship, to legacy gifts and regular giving, with your donations Kangaroos can extend our unrivalled service to more people with learning disabilities in Mid Sussex. 
Find out more information here.