GTR is launching 'your station, your community' improvement fund
Published: 05 Jul 2022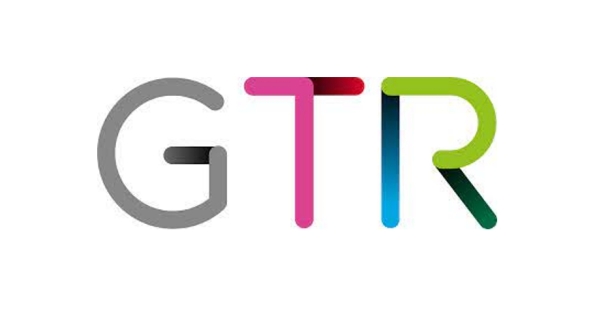 GTR is launching a new improvement fund, called 'your station, your community', to support local charities, our customers, and the communities on our line of route, focusing on the causes that are of key importance to us.  
The fund supports the following key themes: mental health, education, and employability skills amongst marginalised groups, as well as diversity and inclusion and environmental sustainability.  
Over the next three years, GTR will be allocating up to £500,000 a year to fund projects based up to 15 miles from stations on our network.  
We welcome applications from registered charities, community groups and other not-for-profit organisations such as rail user groups, community rail partnerships, business partnerships, town councils, parish councils and schools.  
We are aware you are receiving this information just before a week of national strike action from RMT. However, we felt it was still important to inform our stakeholders of the launch of our fund ahead of the application opening date, to better prepare you for any applications you'd like to make.  
What we're looking for:  
Enhancing our stations to be a welcoming environment 
Regenerating redundant station spaces for community hubs, providing space for activities that enrich the local community and bring station estate back into use. Creating a welcoming ambiance to our stations enhancing our customers' experience.  
Positive Mental Health 
Mental health activities that encourage working with local partners to signpost people to support services or initiatives that have a positive impact on people's wellbeing. Connecting people together to take positive action to prevent suicide, an issue that has devasting and far reaching impact on our people, customers and communities.  
Diversity and Inclusion 
Supporting diverse and inclusive community projects, creating opportunities for learning and the social mobility of more marginalised groups. Our ambition is to create an inclusive culture where customers and colleagues feel able to be themselves and feel they belong to their local communities. 
Employability and confidence building 
Promoting employability and education amongst marginalised groups by investing in the skills development for now and the future, creating a talent pipeline to support the South East economy.   
Environmental Sustainability 
Supporting environmental projects and encouraging sustainable mobility shift to encourage customers to make greener choices to travel by rail and getting to our stations sustainably - by bike, bus, foot or electric car. 
How to apply  
Applications will online based, and we will be in touch next week with more information and a toolkit which will include key criteria for applying for this fund.
Read our Guide to Applying here.
You can also read our FAQs for answers to your questions about the application process.  
Timelines  
Applications open: 28 June 2022  
Applications close: 30 July 2022  
Review: July – September 2022  
Submitted to DfT: December 2022  
Notification: Q1 2023  
Funding received: April 2023  
Funding spent and fully committed: 31 March 2024  
Contact details  
If you would like to contact us to discuss your scheme, or for support completing your application, please email us at community@gtrailway.com and one of the team will be happy to help.