HD Forwarding June Newsletter
Published: 16 Jun 2022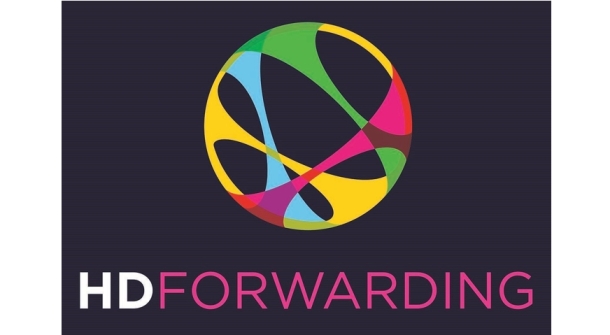 Multimodal 2022
We are very excited to be a part of Multimodal 2022! We will have our own stand as part of the BIFA village so if you're attending please stop by and say hi!
You can arrange a meeting with us via the swapcard app or using the attached link: https://lnkd.in/dcM52-iY or alternatively drop an email to info@hdforwarding.co.uk
Summer Fun!
For the next 3 months we are running a USA based promotion hitting the west coast! If you have any shipments either to or from the Westcoast of the USA then please get in touch for industry leading rates!
We're Hiring
Due to our aggressive expansion plans in 2022, we are yet again hiring new account managers to be based in our brand new Doncaster office. We are seeking applications from ambitious people to join our diverse and equally ambitious sales team to help guide the future of HD forwarding