Help restore Sussex rivers and wetlands
Published: 14 Dec 2022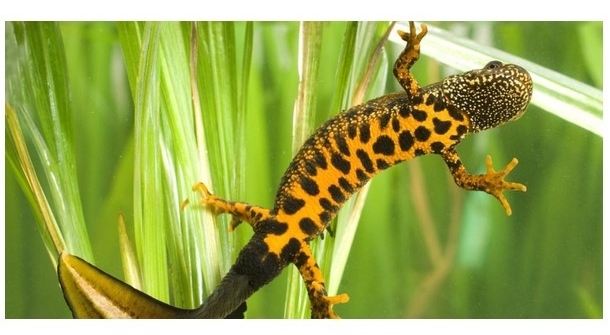 This autumn we need to raise £50,000 to support the vital restoration of Sussex rivers and wetlands. We are nearly half-way to our target - can you help us get there?
I'll choose the amount to donate
To those who have already donated - thank you! Because of people like you, we can continue to protect the wildlife we all love.  
Sussex has a rich variety of wetland habitats from the floodplain of our nature reserve at Amberley Wildbrooks to the ghyll stream in the woodlands of Marline Valley, and the extensive salt marsh in the east at Rye Harbour. These are all unique and precious habitats.
Sadly, we've already lost 80% of our Sussex wetlands, and many of our remaining wetland wildlife habitats are now in danger of becoming degraded or destroyed. 
But this does not have to be the future for our wetlands. 
The restoration of our rivers and wetlands is a huge task that will take years of commitment and hard work. We have teams of dedicated volunteers helping, but this work will need more support in the coming months and years. The construction of one large leaky dam is just £60, but it creates a whole community of wildlife species such as Sundew or the Water Forget-me-not.
We need to act now to support this vital work and restore our important wetland habitats. Will you help us restore our wetlands today?