Her Majesty The Queen – a tribute from The Wildlife Trusts
Published: 22 Sep 2022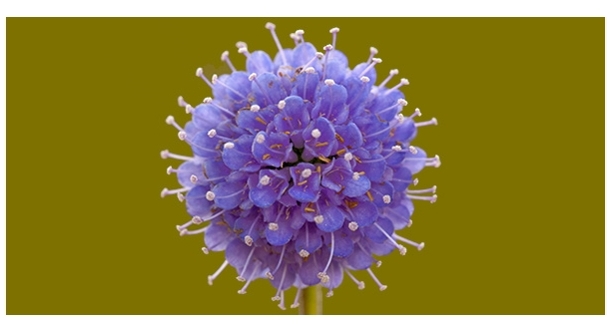 A tribute from The Wildlife Trusts
We are extremely saddened to hear of the passing of Her Majesty The Queen. We send our deepest sympathies to the Royal Family at this difficult time.
Queen Elizabeth II dedicated her life to public service and was celebrated for her passion for the outdoors, the countryside and rural life, lending her support to the work of The Wildlife Trusts and many environmental charities over the years.
Find out more in The Wildlife Trust's tribute to Her Majesty The Queen.
Amazing Ivy
Take a closer look at Ivy flowers in September - they are literally 'buzzing' with Ivy Bees, wasps, hoverflies, butterflies and more. Ivy is such an important plant for wildlife.
Ivy provides food, nectar and shelter for a wide range of wildlife throughout the year. Read Michael Blencowe's blog to discover more about this brilliant plant for wildlife.