How to rollout a new brand identity
Published: 09 Feb 2022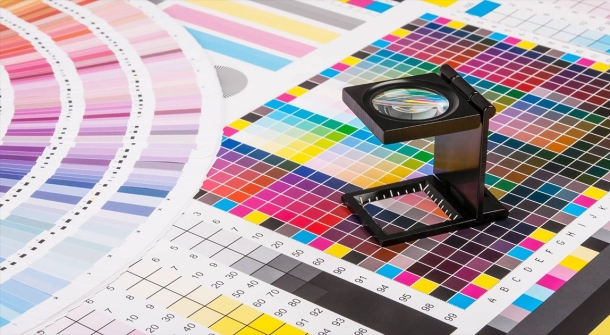 8 years ago we rebranded, changing our company name to Tomango. Finding the perfect name and brand identity was difficult enough, but then we had to deal with the complexities of implementing that change.
Once the dust had settled, we reflected on what we'd done right and wrong, and wrote it all down in our blog. Creating a useful checklist for other companies undergoing similar changes.
We've recently revisited the article, to improve it and ensure that all the information is up to date and relevant.
In addition, we've added a handy checklist which you can download and amend. Hopefully this will help you avoid missing anything – such as taking weeks to realise you haven't updated your phone messages to your new company name (we speak from experience on this one????).
The article covers all aspects of a brand identity rollout, including your:
Team
Website and email
Online listings
Social media
Operational stuff
Business stationery and systems
Other marketing materials
Clients
PR
Read the article here: https://www.tomango.co.uk/blog/branding-and-rebranding-how-to-roll-out-a-new-brand-identity/
And, if you need help creating that new brand identity, you know where we are.