'Inside Events' Hand Picked Hotels | Welcome to the community!
Published: 12 Jul 2022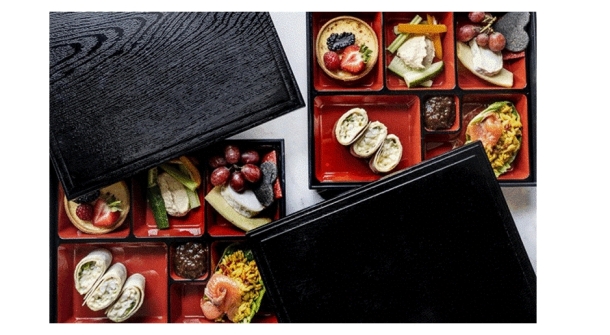 Hello there. Welcome to 'Inside Events' -  our new meetings and events newsletter. Once a month (that's it, we promise!), we will send you relevant news and exclusives and may even call on your expert opinion relating to our collection of venues.
If you are an event planner or agent, a conference organiser, PA or corporate travel coordinator, then you're in the right place and we are thrilled to have you in our community of event professionals.
Privilege Business Rewards
Have you signed up to our rewards programme yet? If not, sign up today and you will be rewarded with 15 free points – enough for a delicious afternoon tea.
Connect with your Account Manager
Would you like to connect or just re-connect with your Regional Account Manager? Click below to email the team directly and we will do the rest.
Take a browse
Familiarise yourself with our collection of privately owned, family run and wonderfully unique meetings and events venues…