Intelligent Dashboards - holisitic marketing data for Dynamics
Published: 09 May 2022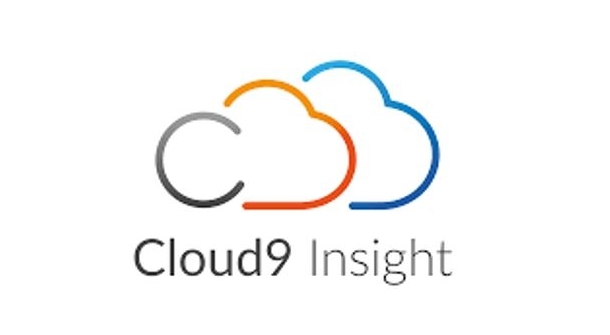 Your Marketing team has access to more data than ever before, yet they might still be unable to report efficiently on the specific sales and marketing activities that are driving revenue in your business, and which are driving it most effectively.
That's because disconnected tools and manual reporting processes stand in the way of marketers seeing the whole picture.
In this edition of your monthly client newsletter, we introduce you to ClickDimensions Intelligent Dashboards, which is designed to eliminate these challenges.
Please feel free to respond directly to this newsletter with any queries or comments you might have and we'll get straight back to you. You can also call us on 01273 921520 – as ever, we're here to help.
See ClickDimensions - Intelligent Dashboard In Action
ClickDimensions Intelligent Dashboards is the sales and marketing analytics platform for users of Microsoft Dynamics 365.
It helps you understand what is working and what isn't in your business by providing a holistic view of sales and marketing performance across all activities – connecting those activities directly to your sales pipeline and revenue.
Watch our video to understand how you can use Intelligent Dashboards to plan campaigns, make performance improvements and demonstrate the contribution of your marketing activities to your company's results.