Kreston Reeves achieves carbon neutrality
Published: 02 Mar 2022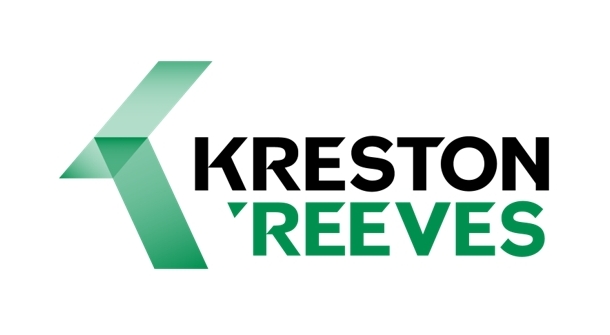 Accountants, business and financial advisers Kreston Reeves marked a major environmental benchmark, becoming officially carbon neutral.
The firm, with offices across London, Kent and Sussex, set a target to achieve carbon neutrality by the end of 2021 and have completed all the necessary work to meet this target.
Kreston Reeves partnered with global sustainability experts Anthesis to review and calculate the firm's carbon emissions, and with Ecologi, a certified B Corp that helps businesses offset carbon emissions.
In 2021, Kreston Reeves offset a total of 1,616t of carbon emissions by way of purchasing carbon credits. In addition, to mark the firm's 200th anniversary, Kreston Reeves planted 16,944 trees, one for each of its clients.
The independently verified carbon neutral achievements can be found here. Kreston Reeves has made a commitment to remain carbon neutral in every year going forward.
James Peach, Partner and Head of CSR at Kreston Reeves said: "We are really proud as a firm to have achieved this initial target. Our people are passionate about continuing to reduce our emissions and our impact on our environment, so we won't be stopping here. These are great first steps towards achieving a sustainable future and we're keen to continue to find ways to further reduce our carbon footprint."
Dan Firmager, Audit Senior and member of the CSR team adds: "By using Ecologi we are ensuring we only purchase the highest quality genuine carbon credits. Each year we will continue to offset our verified carbon emissions and we also remain committed to planting a tree for each of our clients, every year."
How do carbon credits work?
A carbon credit represents a certified reduction or removal of one tonne of carbon dioxide from the atmosphere. The money used to purchase a carbon credit is invested into Gold Standard initiatives that reduce or remove carbon from the atmosphere. Examples of this are reforestation projects, wind turbine constructions, biomass energy creation, solar power or even hydroelectric projects.
Gold Standard was established by WWF and other international non-government organisations to ensure that projects that could be invested in were genuine, quantifiable schemes that feature the highest levels of environmental integrity and contributed towards sustainable development.