Kreston Reeves strengthens Restructuring team with partner appointment
Published: 25 May 2022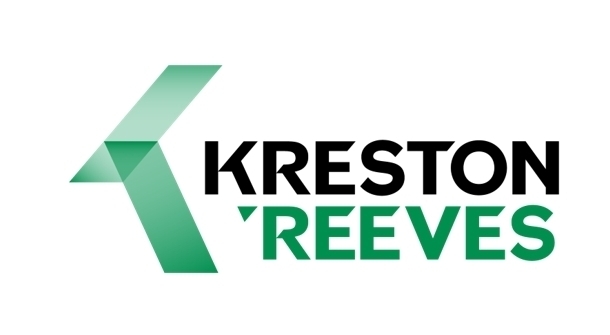 Accountants, business and financial advisers Kreston Reeves has strengthened its market-leading Restructuring team with the appointment of Carrie James.
A licenced insolvency practitioner, Carrie joined Kreston Reeves on 18 May from SKSi where she was its managing director and head of insolvency.
She brings to the firm an impressive track record of helping businesses solve problems that are too great to be resolved on their own. Much of her work has an international perspective, with strengths in the mining and natural resources sectors. Carrie also brings a proven track record in building and growing a business, founding SA Insolvency before merging with Benedict MacKenzie, now SKSi, leading its expansion programme.
Carrie is the immediate past president of the Insolvency Practitioners Association and sits on its External Affairs and Membership Committee and its Management and Risk Committee.
Commenting on her appointment, Carrie said: "Kreston Reeves is a firm I have long admired. It has a strong position in London and the South East yet with significant opportunity for growth. Importantly, the firm is principled with values that reflect my own. it is an exciting time to be joining the firm."
Andrew Tate, Partner and Head of Restructuring and Transformation at Kreston Reeves said: "This is a significant appointment for Kreston Reeves. Carrie is highly respected and with a strong presence in the insolvency community. We are thrilled by her decision to join Kreston Reeves and look forward to working alongside her."