Kreston Reeves up for three awards
Published: 03 Mar 2022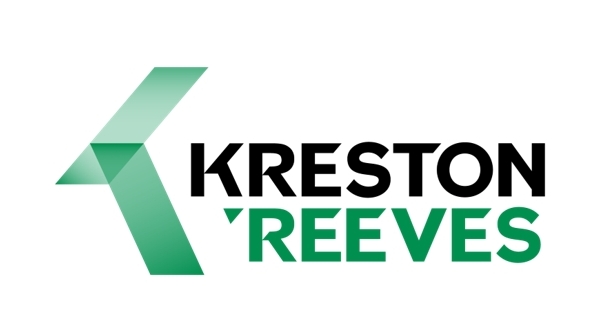 Accountants, business and financial advisers Kreston Reeves has been shortlisted for three separate awards.
The firm, with offices across London, Kent and Sussex, has been shortlisted for the 'Community Impact Award' in the annual Xero Awards UK and EMEA, and for 'Professional Services Firm of the Year' and 'Business of the Year over £1m' at the Gatwick Diamond Business Awards. 
The Xero Community Impact Award recognises accountants with a genuine passion and desire to help out and make a positive impact on society. To be shortlisted, Kreston Reeves has shown that it goes above and beyond the office to support people and give back to the community.
The Gatwick Diamond Business Awards celebrate people and businesses who have shown innovation and inspiration in their work, and have demonstrated a real commitment to the region. The Professional Services Firm of the Year award recognise firms that have consistently delivered exceptional service to their clients, who demonstrate innovation and outstanding expert knowledge in their field.
The Business of the Year over £1m category celebrates businesses that can demonstrate an exceptional track record of achievement, high performing and innovative organisations that do the right thing for their clients, people and the Gatwick Diamond community.
Richard Spofforth, Partner and Head of Accounts and Outsourcing, said: "We are thrilled to have been announced as one of the finalists for these three awards. These awards encompass the core characteristics of our vision, purpose, and values at Kreston Reeves and our passion to ensure that our clients and local communities are always our focus. We are delighted to have been recognised for our work."