Mayo Wynne Baxter wins breakthrough case for holiday home owners
Published: 15 Feb 2022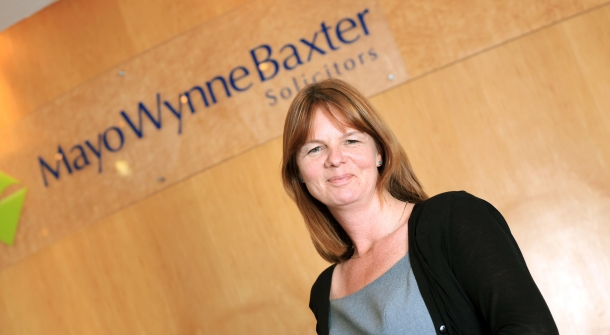 Leading Sussex law firm Mayo Wynne Baxter has won a breakthrough case in helping a group of holiday home leaseholders purchase the freehold of their properties – by proving that the properties were houses, by law.
Property litigation solicitor at the firm, Helen Bell, was asked to represent several people who wanted to purchase the freehold on a group of holiday rental properties, but came up against an unusual challenge: the freeholder claimed that the properties did not qualify as houses by law, because they were holiday homes.
The case was the first of its kind to go to trial (Mortimer & Others v Eco Chic Limited), and Helen had to prove that the buildings on Lower Mill Estate, a leisure and holiday site in Gloucestershire – could be defined as houses under the Leasehold Reform Act 1967.
Helen said: "Purchasing the freehold is normally a straightforward process but we were up against tough opposition from the freeholder.
"In this case, we had no previous court decision to guide us – it was the first time that a court had directly addressed this issue.
"We had to satisfy the court that the holiday homes did in fact meet the criteria to be classed as houses under the Leasehold Reform Act 1967 - legislation which allowed people to buy the freehold for the first time.
"While not all holiday homes will meet the criteria in the Act, the court ruled that these buildings could be defined as houses. 
"In the past, others may have not taken on their landlords for fear of losing. That's why this is a really exciting ruling – it's the first of its kind and could impact future cases."
For more information, please visit: www.mayowynnebaxter.co.uk/