MCA job opportunities
Published: 21 Jan 2022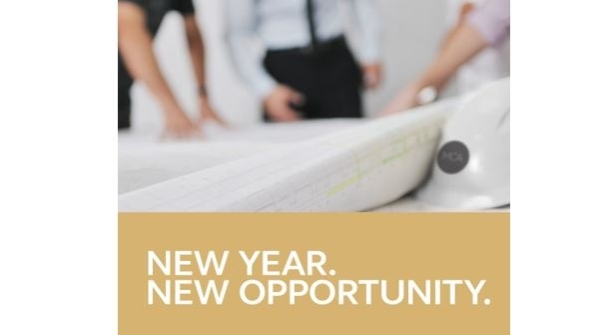 The culture of a business makes all the difference to job satisfaction and overall quality of life.
Our business is about quality of life: for the people who live and work in the buildings we design, and for the people who work with and for our business.
We are looking for experienced mechanical and electrical design engineers to join our team, based at our office in Horsham.
Overlooking stunning Sussex countryside, we offer a friendly and relaxed working environment - MCA is a great place to work.
We enjoy working with a stable and well-established client base with excellent working relationships that have been built on a history of delivering successful projects.
We are looking to strengthen our engineering team with experienced building services design engineers.
Please see our website for more information on the roles we are currently recruiting for.
https://www.mcaltd.co.uk/job-opportunities/