Menu updates from Malmaison and Hotel du Vin
Published: 18 Jul 2022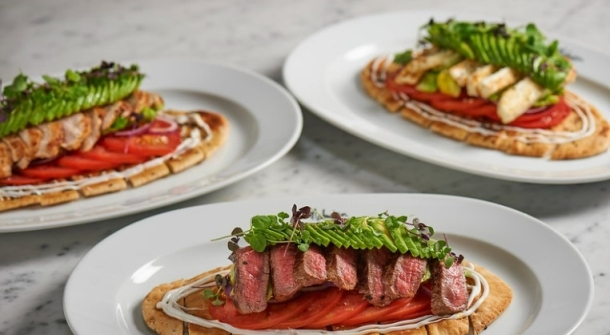 Introducing our new summer menus! We've been cooking up a storm in the kitchen and can't wait for you to try it!
Malmaison Brighton has some amazing dishes which are bursting with colour and flavour!
Hotel du Vin Brighton highlights include the seatrout gravadlax followed by the Toulouse sausage, tomato and butterbean salad which of course needs to come accompanied by a delicious glass of wine.
Chez Mal Brasserie Menus - Malmaison
French-styled Bistro Restaurant in Brighton | Hotel du Vin