New hire win for legal firm Mayo Wynne Baxter
Published: 16 Dec 2022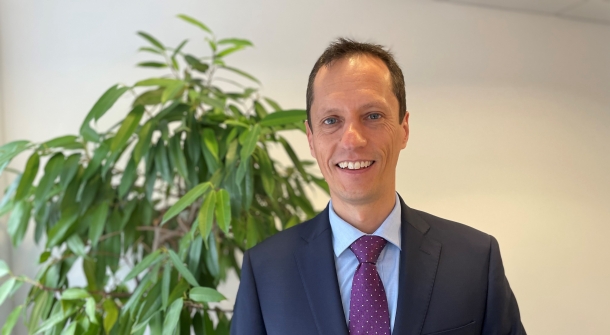 South east-based law firm Mayo Wynne Baxter continues its ambitious expansion plans with the appointment of new partner Daniel Jenking, who will work from its Crawley office.
As part of an ongoing drive by Mayo Wynne Baxter to develop its commercial and corporate law services, Jenking has been brought onboard to build a dedicated team devoted to helping business owners, and to provide a greater depth of expertise.
Following Mayo Wynne Baxter's merger with Ampa – the UK's leading group of legal and professional services companies – in the summer, the firm is on a mission to secure the country's top talent.
Dean Orgill, chief executive partner, Mayo Wynne Baxter, said: "We want to offer our clients the broadest range of services we can, which is why we're so happy to welcome Daniel to the team.
"As part of our expansion strategy, we're looking to boost our areas of expertise, as well as establish a greater geographical footprint.
"Daniel's expertise perfectly complements the firm's established and growing practice areas, including employment, commercial property and commercial litigation."
Jenking, who arrives with more than 20 years' experience, said: "I was attracted by Mayo Wynne Baxter's progressive, open-minded approach to growing its business, and its can-do mindset.
"The expanding network of offices, combined with Mayo Wynne Baxter's impressive reputation and broad client base, provide an excellent foundation on which to build."
Jenking is an experienced commercial solicitor, having trained in the City before moving to a large Surrey-based firm, where he was also a partner.
Areas of expertise include general company law advice, corporate finance, shareholder agreements, restructuring, partnerships and commercial contracts. He also has considerable expertise in mergers and acquisitions, having acted in the sale and purchase of many businesses.
For more information, please visit: www.mayowynnebaxter.co.uk/