RMT rail strike action June 2022
Published: 14 Jun 2022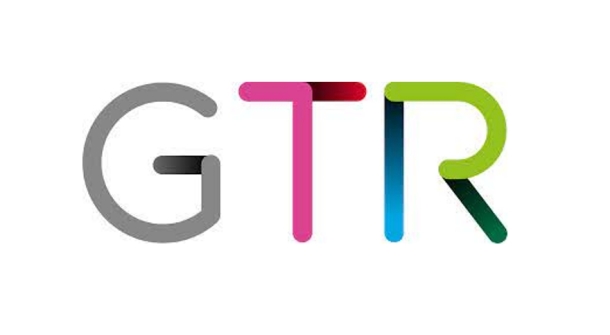 As you may well be aware, the RMT union has announced three days of national strike action on Tuesday 21, Thursday 23 and Saturday 25 June 2022 across Network Rail and 13 train operating companies.  RMT members at Govia Thameslink Railway (GTR) voted only for action short of a strike, and the union has instructed GTR members not to work any overtime or rest days from Tuesday 21 June to Sunday 26 June inclusive.  
Despite GTR members not taking part in full strike action, given the involvement of colleagues at Network Rail and other train operators, we do unfortunately expect that services across all our brands - Gatwick Express, Great Northern, Southern and Thameslink - will be very severely disrupted should action go ahead.  
We began working with our industry partners on contingency planning as soon as the ballot was called.  Our aim is to run as many services as possible but realistically, if this action takes place in its current scale, many routes are likely to be closed and capacity will be very limited.  This is because strike action is likely to result in critical staff such as signallers and emergency response staff being unavailable, without whom trains cannot safely run.    
We are finalising our service plans with the industry and will be in touch again with a summary as soon as these can be confirmed.    
We hope for a positive outcome to the industry discussions so that we can update you that the action has been called off. However, now that dates have been announced we must plan as if the strikes will go ahead.    
Journey planners such as www.nationalrail.co.uk currently hold some further information and a Q & A here - National Rail Enquiries - Industrial Action.  They will be updated as more information becomes available. 
We know how disruptive strike action will be for our passengers and we would like to work with you to provide as much information as possible for you, your members and their employees. We will update you further as soon as we can confirm more details of the service plan.  In the meantime, please don't hesitate to contact us with any queries.