SHW APPOINTS NEW HEAD OF PLANNING
Published: 20 Dec 2022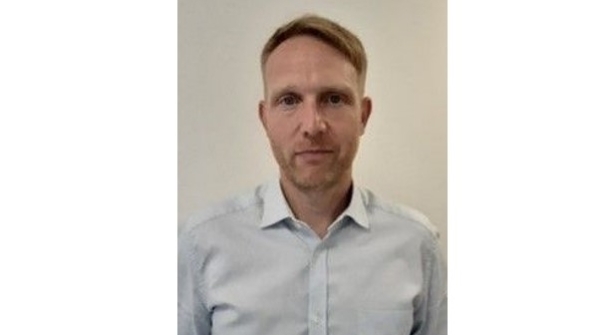 Brett Moore has joined SHW's team as Associate Planner.
Joining from Smith Simmons & Partners where he spent just over a year as Principal Planner, Brett has over 10 years' experience as a Director with Moore Planning, a Chartered Town Planning Consultancy based in Sussex but working on projects throughout the southern region.
A chartered member of the Royal Town Planning Institute, with 19 years' experience spanning both public and private sectors, Brett has been involved in a wide range of planning and development projects and boasts a particularly broad professional knowledge and skills base.
Ryan Carson, Partner and Head of Building Consulting at SHW, says: "Specialising in all aspects of the Town Planning spectrum, Brett's extensive knowledge and experience enables him to assess the development potential of sites and develop robust solutions to what can sometimes appear as complex planning conundrums."
Working across the UK, Brett is based in the SHW's Croydon office.