SHW sells two South East sites on behalf of Marshall Motor Group
Published: 05 Oct 2022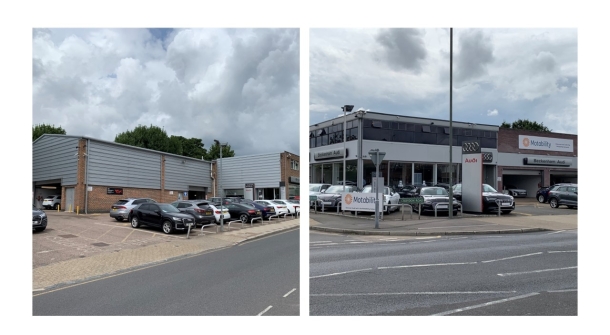 SHW has sold two sites housing a former Audi showroom and a repair garage in Bromley and Beckenham on behalf of Marshall Motor Group who have relocated to a new, combined facility in Elmers End.
The Bromley repair garage, totalling 7,644 sq ft, at 2-14 Tylney Road has been sold to Stephen James Automotive Ltd. And the car showroom at 237 Croydon Road in Beckenham has been purchased by an investor who will lease the 10,681 sq ft space to another car sales operator.
David Marcelline, Partner at SHW, says: We are delighted to have concluded the sales to an owner occupier and an investor, both of which will use the existing building and site layout going forward.
"The successful disposals have enabled our valued client Marshall Motor Group to move into its new, combined facility in Elmers End to continue its client service in automotive sales and repair in a one-stop-shop."