Sussex Site Shortlisted as Proposed Highly Protected Marine Area ????
Published: 22 Jul 2022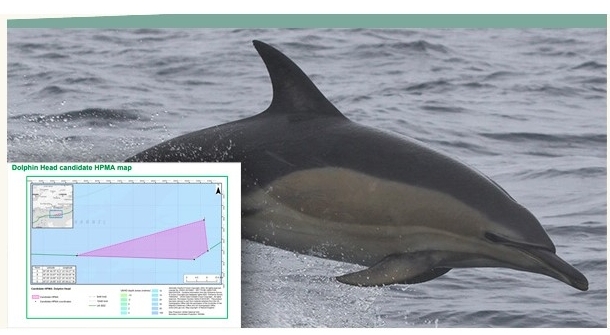 Dolphin Head delight
Sussex Wildlife Trust is delighted that a site in Sussex offshore waters, Dolphin Head, has been included in Defra's consultation on Highly Protected Marine Areas (HPMA). We will be supporting the designation of this site in order to protect the area from further damage and degradation. Additionally, protecting this site will safeguard important spawning and nursery grounds of many commercially important species – thus supporting a thriving local fishing industry into the future.
National Marine Week starts on Saturday 23 July and we will be celebrating Sussex sealife on our social media channels.
How you are helping wildlife
We recently asked you what actions you've taken to help wildlife, and hundreds of you replied. It was amazing to see all of the things you've been doing, and how much you care about wildlife.
Take a look at some of the fantastic responses.
Summer Holiday Clubs
Calling all Wild Kids, Sussex Wildlife Trust Summer Holiday Clubs are here - pond dipping, den building, rock pooling, bug catching & much more.
Woods Mill nature reserve, near Henfield - every Tuesday in August (6-11 years old)
Rye Harbour nature reserve - 22, 23 & 24 August (6-11 years old)
Wild Wanders Bushcamp - Tilgate Park, Crawley - 16-19 August (12-16 years old)
Upcoming events