Vote for your favourite wildlife photograph
Published: 19 Oct 2022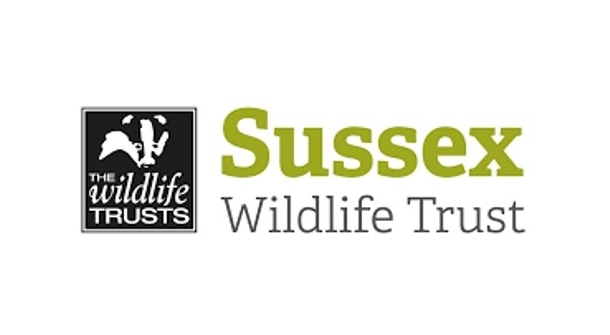 Time to pick our winning wild photo
Congratulations to the 12 finalists in the Sussex Wildlife Trust's 'Sussex Seasons' photography competition. Now it's over to you to vote for the overall winner.
Voting closes on Monday 31 October 2022
At the Setting of the Sun - Tom Hard
Our judges said "A capture of vibrant and iconic flowers taken with the minimum of equipment to stunning effect".
2. Banded Demoiselle Silhouette - Brian Watkins
Our judges said "Perfect silhouette composition allowing us to identify the damselfly, a Banded Demoiselle".
3. European Hornet - John Lauper
Our judges said "Much maligned insect, beautifully captured, a real sci-fi feel to this one".
4. Eye to Eye with a Shortie - Jack Branscombe
Our judges said "An iconic, yet easy to see owl in Sussex, beautifully captured highlighting its glaring expression".
5. Jay in an Autumn Oak - Michael Harris
Our judges said "Key species, beautifully framed and photographed. Jays are responsible for the dispersal of our most important tree species, the Oak".
6. Male Stag Beetle - Chris Dawson
Our judges said "Great capture of an endangered beetle species".
7. Marbled White at Sunset - Emma Varley
Our judges said "A great decision not to over compose - beautifully backlit".
8. Mouse Hunt - Anthony Thomsett
Our judges said "A perfectly captured hunting Fox".
9. Roe Deer in the Bluebells - Lee Mansfield
Our judges said "Our most timid deer species beautifully photographed among the Bluebells".
10. Searching the Early Tide - Peter Hofman
Our judges said "Lovely winter capture along the shoreline of one of our often overlooked wading birds".
11. Shooting Stars over the Cuckmere - Steve Geliot
Our judges said "A beautifully executed example of astrophotography in a recognisable Sussex landscape".
12. Snow on the Ashdown Forest - Natalie Fairway
Our judges said "Showing how wintery weather and chaotic nature results in a striking mood of dereliction in a plantation woodland".
Sussex Wildlife Trust Photography Competition judges, headed up by local wildlife expert and professional photographer David Plummer, recently had the difficult task of selecting 12 finalists from over 600 really excellent entries
Voting closes on Monday 31 October 2022. You will have to sign in or register on the Sussex Wildlife Trust website to vote. The overall winner will be announced in November.
The final 12 photographs will feature in a free online calendar, available in December, and will be on display at the Trust's AGM on 12 November and at the Booth Museum of Natural History, Brighton during 2023.
Prizes
The Runners-up prize is a t-shirt from Sussex Wildlife Trust's Clothing Store