Welcome to your GetSet for Growth - Coast to Capital newsletter April 2022
Published: 05 Apr 2022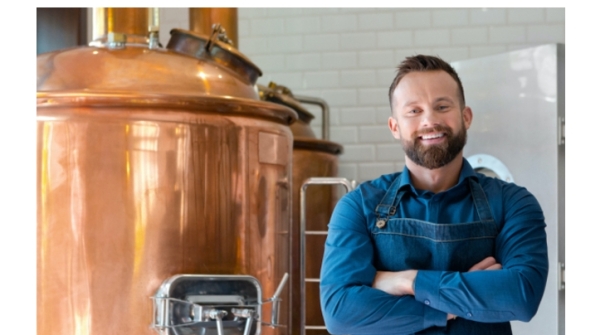 Your latest newsletter
There are now only a few months until the Invest4 grants from The Business Hothouse will have been fully allocated to companies, so please make sure that your clients take advantage of the support available and get their grant application in quickly.
As the GetSet for Growth Coast to Capital programme has been extended to March 2023, our online workshop programme continues. There are sessions to give an overview of the support available as well as assisting companies to prepare for investment. The April and May workshops can also help to take them through the grant application process.
View the full workshop programme here
Don't forget to follow us on social media for updates, workshop details and news!
Introduction to the Business Hothouse programme & Invest4 grant - online info sessions in April
Businesses can book a one hour slot to find out what support is available, how it can help them and ask any specific questions.
Grow your business with an Invest4 grant - 6 April
Applying for grants can be a real challenge to get the paperwork right but we can help businesses to complete their application correctly to accelerate their chance of receiving the money their business needs to grow.
Invest4 Boot Camp - Fit for Finance
This online workshop explores both the theory as well as providing practical guidance to help to prepare a business plan for investment.
Invest4 Boot Camp - Money Sense
We explain how to be more profitable, manage the cash in a business and how to present to potential investors and funders.
Equity investment into smaller businesses in the South East doubled to £1.3 billion in 2021
The British Business Bank published their Small Business Finance Markets 2021/22 report with some positive findings:
Equity investment in the South East's smaller businesses increased by 128% to £1.3bn in the first three quarters of 2021
The number of equity investment deals in the South East increased by nearly a third (31%)
The South East attracts a growing number of venture capital investors
The report focused on economic recovery and looked at the demand and supply-side factors that contribute to geographic imbalances in access to finance. It also explored how many smaller businesses view reducing their carbon emissions as a priority, and if they would use external finance to help transition their business to net zero.