Welcome to your GetSet for Growth - Coast to Capital newsletter March 2022
Published: 08 Mar 2022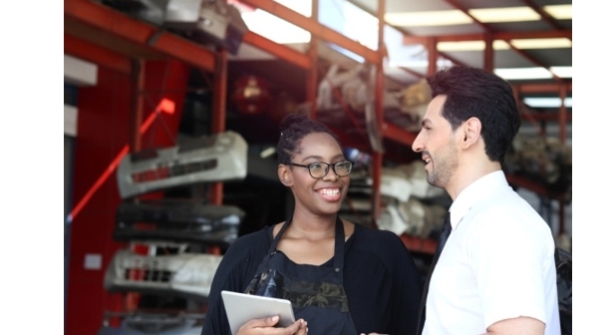 We are now into March and we've had a busy couple of months delivering workshops, information sessions and our series of Meet the Expert events.
Our online workshop programme continues offering your clients the chance to find out how the Invest4 funding available through The Business Hothouse programme can help their business.
There is approximately £800k of the Invest4 grant funding still available to businesses for their growth project, so make sure that they don't miss out on this fantastic opportunity.
Your clients can also book onto our workshops below to take advantage of the support available for their grant application from GetSet for Growth.
Don't forget to follow us on social media for updates, workshop details and news on The Business Hothouse programme from GetSet for Growth.
Introduction to the Business Hothouse programme & Invest4 grant - online info sessions
Clients can book a one hour slot to find out what support is available for their business, how it can help and ask any specific questions.
Grow your business with an Invest4 grant - online workshop
Applying for grants can be a real challenge to get the paperwork right but we can help your clients to complete their application correctly to accelerate their chance of receiving the money their business needs to grow.
Invest4 Boot Camp - Fit for Finance
This online workshop explores both the theory as well as providing practical guidance to help prepare a business plan for investment.
Invest4 Boot Camp - Money Sense
We help your clients to understand how to be more profitable, manage the cash in their business and how to present to potential investors.
Eagle Labs Demo Directory - showcase your business to potential investors
Barclays Eagle Labs understands that one of the key challenges that a business could be facing is raising capital and connecting to investors. Through their Demo Directory, they aim to help your clients better navigate the complex funding landscape and understand their options when it comes to raising capital.
The Demo Directory provides an opportunity for aspirational businesses to demo their business to a network of attested investors. To qualify they will need to be investment ready and UK based - find out more using the button below:
Click here to find out more about the Demo Directory from Barclays