Welcome to your GetSet for Growth - Coast to Capital newsletter May 2022
Published: 09 May 2022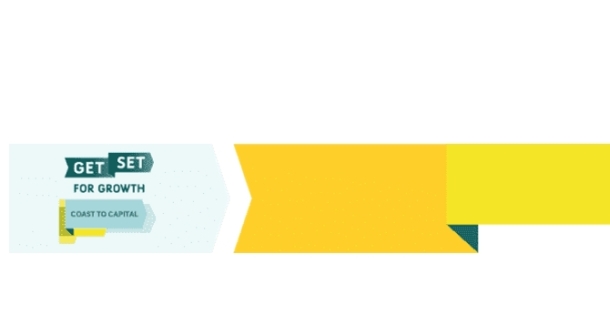 Your Invest4 grant update 
The Invest4 grant  offered through The Business Hothouse started in April 2020 and is now in its final year. So far, many businesses have benefitted from the grant investment to help their business grow and we are delighted to have supported many of your clients through the application process. 
The final submission date for current Invest4 grant applications is 29th April with eligible applications being reviewed on 6th and 20th May. Please share this information with your networks to make them aware. 
New grant applications are temporarily paused, as is our workshop programme but we'll keep you posted with any updates.
Get in touch if you have any questions