Windows 8.1 support ending + A day in the life of Ean
Published: 07 Oct 2022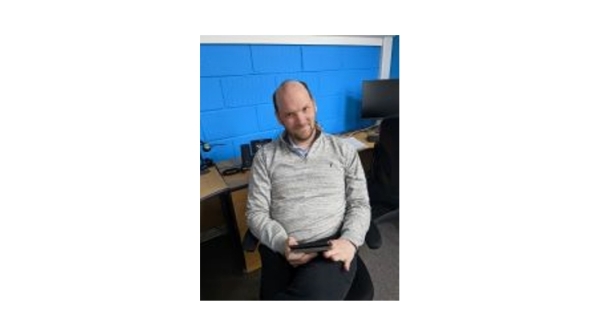 Hello!
It's been a tough few weeks in the world of politics, but we're here to help take away your technology challenges. Firstly, with Microsoft announcing that support for Windows 8.1 will end in January, we share what that means and why it's important to stay up to date - see below.
Plus, we're continue to grow, and we welcome Ean Underdown to the team. He's been saying some good things about us - so sit down with a cup of tea and read all about it in his 'day in the life' feature. 
Microsoft support to end for Windows 8.1 – what's next?
While support for Windows 8 ended in January 2016, Windows 8.1 has continued to be supported, but this will be ending 10 January 2023. Here's what that means for you and your business, and your options.
Windows 8.1 accounts for less than 1% of computers within our customer networks.  That being said it only takes one vulnerable machine in order to suffer a cyber-incident so please read on.
A day in the life…of a service desk engineer
Meet Ean Underdown, Service Desk Engineer. He joined our team in August and has 8 years in the industry, so our customers are in safe hands.
Ean shares all about his role of helping customers, and also gives an insight into what an IT engineer does in their downtime. Spoiler – it's more techy stuff.
Hopefully we have provided you with a little light relief. But if you need more... give us a call with your questions about Windows 8.1 or to have a chat about keeping your network and devices secure.
We look forward to hearing from you!
Best wishes