Your new hospice - update!
Published: 05 May 2022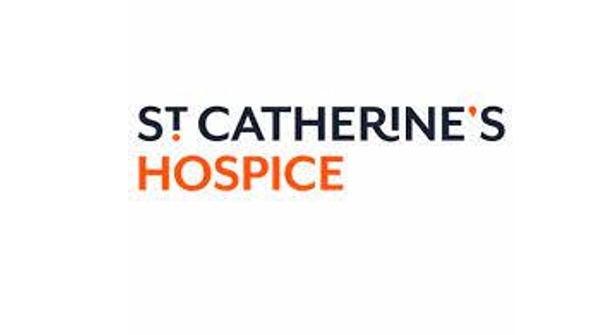 In our latest supporter newsletter, Matters, you can find out more about the new hospice and see an artist's impression of the beautiful private rooms and gardens it will offer for local people and their families. And you will also hear about some of the wonderful local people we've been able to support over the last year thanks to you.
In order to make our new hospice a reality, we're going to be running a special 36 hour appeal next month. We're asking our whole community to help us raise the remaining funds to complete our hospice. You can be part of this! Click this link for details and to sign up as one of our Champions. Join us and together we can be there for local people when they need us most.