Your September business and tax updates
Published: 10 Oct 2022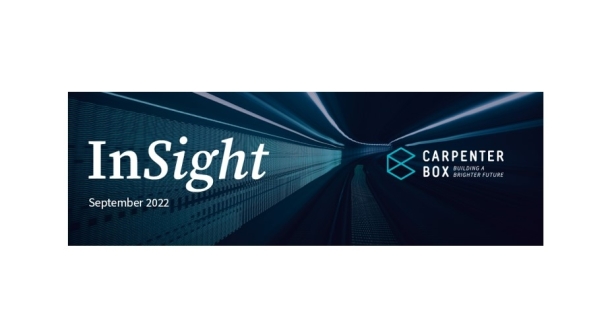 Welcome to our September newsletter. I'm filling in for Alan Edwards this month, who is enjoying a well-deserved sabbatical!
I don't think I've ever seen a month quite like this September in all my career. We have had a new Prime Minister, the death of her Majesty the Queen after a momentous 70 year reign, a new monarch with King Charles III, a £60billion pound energy bailout to help tackle rising costs, and an emergency 'mini-Budget' which has been anything but mini.
Chancellor Kwasi Kwarteng has said his focus for the economy is on growth and introduced a raft of tax cuts. Our summary guide below helps explain the main measures that were announced on Friday's Emergency Budget, including the main rates and allowances. Please do take a look as there were a number of major changes announced.
Amidst the tax cut announcements, one item that hasn't had much attention is the change to IR35 'off payroll' working rules. We dive a little deeper into what those changes could mean. A further medium-term fiscal plan will be announced on 23 November with a full Budget to follow in Spring. We'll be sure to bring you all the latest announcements as we receive them. 
We also have a busy Autumn events schedule, with seminars covering pensions, wills and succession planning for your business. Take a look and book yourself on to our free events if they're of interest to you.
I hope you enjoy this month's newsletter and if you have any questions about the Emergency Budget, please get in touch with your usual Carpenter Box contact.
????Your September business and tax updates (mailchi.mp)