Aldingbourne Trust Golf Day at Cowdray Park, Wednesday 24th May 2023
Published: 02 May 2023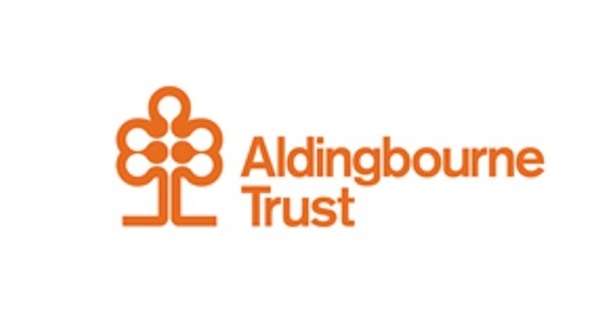 Thank you so much to everyone who has booked to come on our Golf Day.  At the moment we have 16 teams confirmed.  Please can you reach out to your friends and colleagues as we must have 18 teams for the shotgun start - so only 8 more players to go!  

I'm committed to the shotgun start but Cowdray will charge me for the additional 8 places - which would come out of the valuable funds raised at the event.  So please do spread the word.  If anyone would like to play as a pair and not complete a team, that is fine too - it's just the numbers of players that we have to commit to.
 
Aldingbourne Trust Golf Day
Wednesday, 24th May 2023 at Cowdray Park Golf Club

Teams of 4.  Shotgun start.
Tickets include bacon rolls on arrival.  
2 course meal. 
Prize giving.
£90 per player.
Shotgun Start:  10am
Thank you so much for supporting the Aldingbourne Trust.  Adults with learning disabilities and autism have been adversely affected over the winter with the cost of living crisis and the more we can do to help them, the better. 
We will be holding a raffle on the day.  If you have any prizes you would like to donate, please let us know.  
If you are interested in sponsoring any or all of the event, we have some lovely sponsorship opportunities so please get in touch - we'd love to hear from you!
TO BOOK AND PAY ONLINE, PLEASE CLICK HERE
The Aldingbourne Trust is committed to supporting over 1,500 adults with learning and physical disabilities across West Sussex and East Hampshire to live more fulfilled and independent lives.  Its work is transformational.  
If you would like to visit and have a tour of our projects, please don't hesitate to contact me.