ARE YOU A HOT DESK USER?  
Published: 17 Mar 2023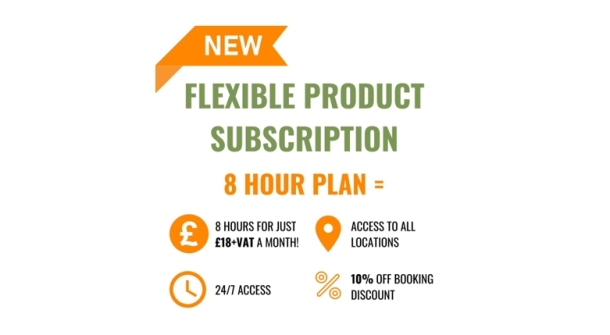 DO YOU NEED OFFICE SPACE SPORADICALLY?
Freedom Works have recently launched a simple subscription offering where by you can have your own office space from as little as £18+VAT per month.
They have launched 4 offerings aimed at light to mid level office users, whereby you can access all of their 9 sites, 24/7 within your subscription.  And the best bit - is you are always on a rolling 30 day notice period....so no long term commitment!
They are aimed at;
1 day per month (8 hours) - £18+VAT per month
2 days per month (16 hours) - £35+VAT per month
5 days per month (40 hours) - £80+VAT per month
10 days per month (80 hours) - £150+VAT per month
To find out more and sign up, please visit - https://www.freedomworks.space/hot-desk-packages/