Birketts' 2023 Employment and Immigration Conference opens for registrations
Published: 08 Sep 2023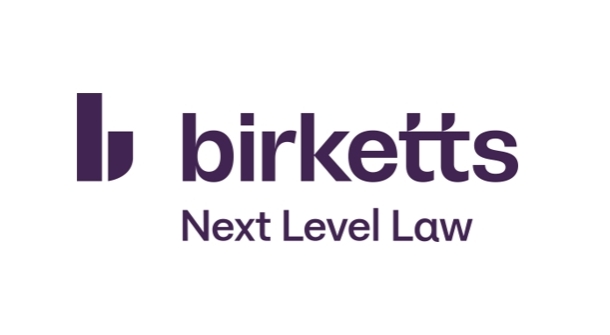 UK Top 50 law firm, Birketts, has opened registrations for its 2023 Employment and Immigration Conference.
With the theme 'Resolution not revolution: strategies for managing workplace conflict', the bi-annual conference will bring together Birketts' award-winning team of employment and immigration lawyers along with guest speakers to look at how to successfully manage workplace conflict. 
Writer, speaker and advisor to business leaders on the future of work, Christine Armstrong, joins this year's line-up as keynote speaker. Christine is obsessed with research into the world of work, commenting on what the trends and data tell us is and isn't working.
The second guest speaker at this year's conference is expert barrister Paul Strelitz, who will lead a discussion on what to expect at an employment tribunal. The conference will also include an invaluable update on recent and forthcoming employment law developments, as well as a choice of breakout sessions for delegates to choose from.
Held on 9 November at the Rowley Conference Centre in Newmarket, tickets are priced at £175 per person. All registrations made before 15 September will benefit from a 'buy one, get one half price' offer.
Jeanette Wheeler, Partner and Head of Employment and Immigration at Birketts, said: "We're really excited to be bringing our popular Employment and Immigration Conference back for 2023. Dealing with the fallout when workplace relationships go wrong is one of the biggest headaches for HR professionals and is where the Birketts employment team has real strength and depth of experience and expertise. It's where we excel. Our conference sessions will include practical insights on how to approach, and resolve, workplace conflict if or when it occurs. We're also really thrilled to have such a stellar line up of guest speakers for this year's conference. We know that their expertise and advice is going to be invaluable for our delegates."
On joining the conference line-up, Christine Armstrong added: "In today's world of work, achieving and sustaining harmonious working relationships can be a challenge for employers. But there are things that employers can do to ensure that their teams get along better, leading to greater business success. I'm looking forward to delivering the keynote on this topic and passing on some advice, tips, and tricks to the delegates on creating harmony among their employees."
For more information or to register your place, visit https://www.eventbrite.co.uk/e/resolution-not-revolution-strategies-for-managing-workplace-conflict-tickets-680720171357