Carpenter Box supports £multi-million EOT of RJ Power Group of Companies
Published: 03 Aug 2023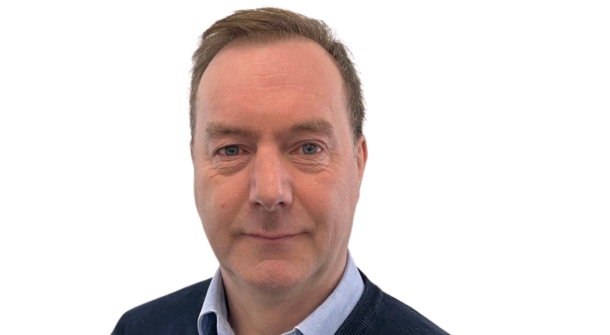 Carpenter Box's corporate finance and tax teams have supported the Sevenoaks-based RJ Power Group of companies in a multi-million pound transaction that transfers ownership of 70% of the business to employees.
Carpenter Box, a leading provider of accounting and advisory services across Sussex and the South East, provided tax advice both to create a group structure for RJ Power in readiness for the employee ownership trust (EOT), and to complete the transaction in the most tax-efficient manner. The firm also supported the Group in determining an appropriate market valuation of the business for the sale to the EOT.
"We are delighted to have supported the RJ Power Group of companies in their transition to employee ownership," said Alistair Aird, Corporate Finance Director at Carpenter Box. "Employee ownership, enabled through EOTs, is a proven way of motivating people to drive the long-term success of a business and we look forward to the RJ Power Group of companies thriving under this new ownership model."
RJ Power Group provides integrated design and engineering solutions to the power sector across the UK, with four complementary businesses covering rail, private networks and connections covering design, installation testing and commissioning applications for customers in the UK. "We are excited about this new chapter in the development of RJ Power." said Peter White, Group Chief Executive Officer. "The Management are committed to the long-term success of the Group and are confident that this transaction will make a positive impact on our business, our employees and our clients. The knowledge and expertise of Carpenter Box made the whole process quick and smooth and we look forward to working with them in the future."
The EOT is a significant milestone for RJ Power Group and its employees. Employee ownership is a proven model for success as evidence shows it leads to more motivated and productive employees, who are able to earn income tax-free bonuses up to £3,600. At the same time, any disposals of a controlling interest in the company transferring to an EOT are also free from Capital Gains Tax.
The EOT model is becoming increasingly popular in the UK, with the RJ Power Group of companies joining over 1,300 employee-owned businesses in the United Kingdom, which account for total combined sales of over £20bn.