Imaginarium Update... Trends and Developments...
Published: 28 Jul 2023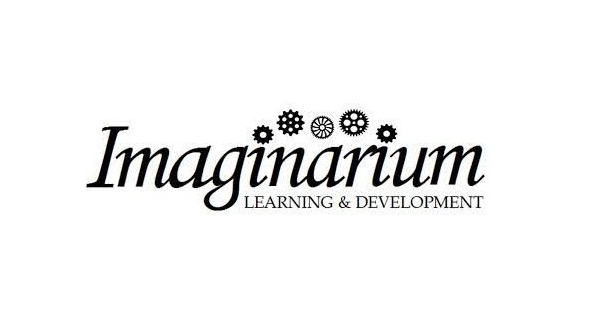 Imaginarium: Generating Lightbulb Moments
As well as receiving marvellous feedback(!)… I do love it when participants get that "oh yes!" moment. Recently, these have been 'popping' in our resilience sessions, and in the management and leadership programmes. For the past 30 years or so, I have been fascinated by people who are successful in their field… and then modelling that… what do they do that makes them different? From the models and examples comes the learning that can then be shared with others.
Model what makes the successful difference… and then share it with others…
2) Imaginarium: Facilitating for Fusion and Focus!
It has also been a time of engaging and unifying senior leaders… through facilitating, exec coaching and mentoring… bringing a sense of cohesion and consistency into the culture, strategy, and values.
When leaders are united, the organisation tends to follow…
As an aside, I ran a trilogy of sessions for the CIPD earlier this year about HR's role in influencing the culture of the organisation… if you'd like a copy of the handouts, let me know.
3) Imaginarium: Developing your People… to Develop their People!
As well as practising coaching and mentoring, we have been running a lot of coaching courses… helping to improve that 'on the job learning' within the organisation.
In partnership with Melody Cheal, Imaginarium is now offering an in-house coaching diploma (a qualification accredited by the Association of Coaching): "Psychological Approaches to Coaching" with a strong focus on Positive Psychology (info attached).
If you already have a bank of trained coaches, we are also offering a Coaching Supervision qualification too… a diploma to take your coaches to the next level!
When companies prioritise development… performance and engagement develops too!
4) Stay in Touch!
I hope it goes without saying… but please do let us know what you need… to help us in helping you to engage and develop your people…
Have a brilliant Summer!