JOB VACANCY - Senior Graphic Designer
Published: 11 Jan 2023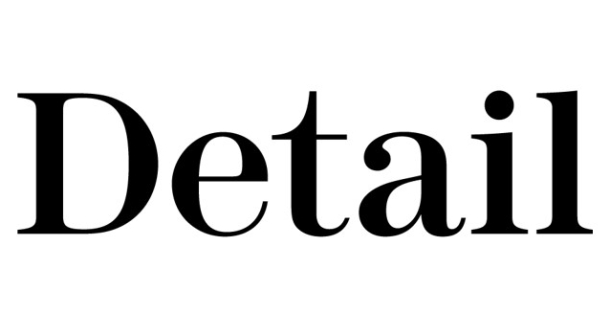 SENIOR GRAPHIC DESIGNER
We're looking for a great design all-rounder, with strong conceptual ability, and exceptional type and layout skills. Reporting directly to the Creative Director, as Senior Designer you will an integral part of our team, responsible for the delivery of a full-range of creative projects across all media.
As a senior member of the team you will be client-facing, so you need to be confident in sharing ideas and delivering your work, be a great communicator with an upbeat personality, and be able to work collaboratively with our wider team and partners.
Responsibilities
Deliver design projects from initial brief, through concept development and refinement, to client presentations and production.
Take the lead role on managing projects and dealing directly with clients.
The ability to dynamically brainstorm creative ideas and employ strategic thinking to recommend strong, tactical and intelligent design solutions.
Develop and present multiple concepts for any project within the agreed deadline and budgets of the creative brief set by the Creative Director.
An awareness of and critical position towards design trends, cultural shifts and technical innovations.
Briefing and managing 3rd party partners and contractors.
Work under pressure to tight deadlines, including occasional out-of-hours requirements.
Assist in the planning and creative process of new client acquisition.
Managing and mentoring junior staff when and where applicable.
Your Skills
Excellent creative, organisational, problem solving and time-management skills.
Expert knowledge of Adobe Creative suite applications, predominantly InDesign, Photoshop and Illustrator.
Experience of web-based applications (WordPress, Shopify, HTML) and the ability to work with 3rd party developers.
Enthusiastic, with strong interpersonal and communication skills.
Meticulous attention to detail and accuracy.
Skilled in designing relevant, new material that fits its target audience.
Self-motivated and able to work to deadlines.
Ability to manage own workload including logging hours on a web-based project management system.
Experience of designing across all media, on and offline.
Ability to take feedback and direction positively.
Next Steps
If you've got a portfolio full of strong ideas, executed to the highest standard, a passion for branding and all things beautiful, and an obsessive attention to detail, then we'd love to hear from you.
To apply send email to:  ginetta@wearedetail.co.uk
with your CV, portfolio, and a cover letter including your salary expectations.
We're Hiring | Detail Design Consultants (wearedetail.co.uk)