The Renters Reform Bill explained
Published: 19 Jul 2023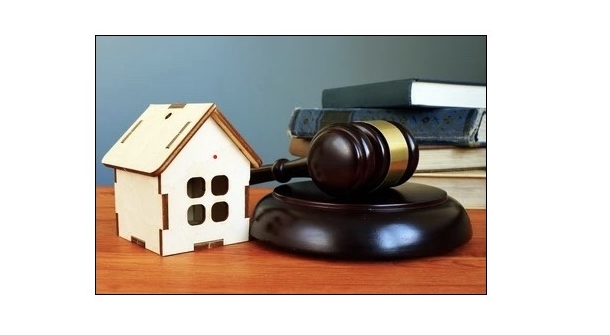 There has been a lot of coverage in the press recently about the proposals in the Government's Renters Reform Bill, but what are the key changes and what is the potential impact? SHW's Partner and Head of its Private Rented Sector Department, Duncan Bannister, explains…
AST's becoming Assured periodic Tenancies
With the abolishment of Section 21 no fault eviction notices, this effectively means we are returning to Assured Tenancy agreements where landlords can only recover properties due to breach of tenancy or where the landlord is genuinely looking to sell or have a family member move in.
Does this really change much when you really think about it? When was the last time a landlord wanted possession of their property for reasons other than arrears, breach of tenancy, or to live in?
Arguably the bigger issue will be tenancies commencing as periodic, so there will no fixed term. Whereas this provides greater flexibility to the tenant, it provides greater uncertainty to the landlord.
The onus here will be for landlords to provide good quality properties for their tenants to live for the rent they pay.
Increasing the Scope of Section 8
To balance the abolishment of Section 21, the Grounds for possession under Section 8 are due to be expanded.
Ground 1: If the landlord has a genuine intention to sell their property or live in it, the ground cannot be exercised until after the tenancy has been running for at least 6 months, and the landlord must have a genuine intention to follow through with it. Abusing this ground could result in a hefty fine to the landlord.
Ground 8 – arrears: Although the fundamentals will remain the same, the proposals also state that if the tenant falls into two months arrears on three separate occasions over the course of three years, this will result in mandatory grounds for possession. This is to stop tenants repeatedly dipping below two-month arrears to invalidate a possession notice.
What does this mean for the courts? With all the potential cases that could come from the revamped Grounds for possession, this is sure to put a lot of pressure on the court system and it will require a lot of funding to accommodate.
Changes to Contractual Rent Increase
Rent increase clauses within tenancy agreements will be abolished meaning rents can only be increased via Section 13 notices at 12-month minimum intervals and providing tenants with two months' notice in advance.
If you want to know more or would like to see how SHW can assist you with your resident portfolio, please feel free to get in touch.