#GettingBusinessDone
For the last 60 years, Gatwick Diamond Business has been representing, supporting and empowering local businesses: it is The Source for all that you need to succeed in the Gatwick Diamond.
Stewart Wingate - Chief Executive Officer of Gatwick Airport.


Headliner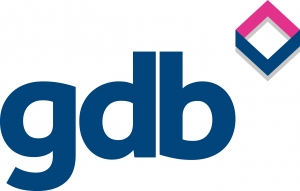 The Source Magazine - November/December 2014
For all your business News & Views more >
November 24/2014 11:00am BST
Events diary
Events home page >
NEXT deadline date for The Source Magazine
10th December!